Filter Pumps
The Filter Press can be fed by a number of pumping options.
The types of pumps commonly used are:
Air Diaphragm Pumps
Ram Pumps
Piston Diaphragm Pumps
Progressive Cavity Pumps
Centrifugal Pumps
Peristaltic Pump
Some of these options would require additional speed controls to enable the pump flow to match the filter press requirements.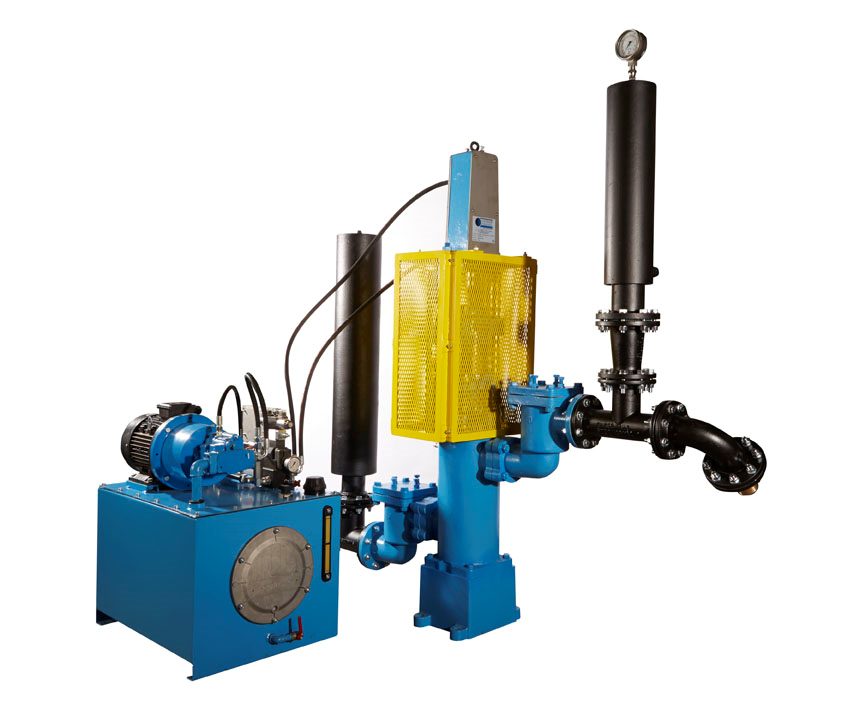 Air Diaphragm Pumps
Air Diaphragm Pumps
An Air Operated Diaphragm Pump (AODD) is a type of positive displacement pump. The pump has two pumping chambers that are alternately filled and discharged by the movement of flexible diaphragms. The pump used compressed air is alternately fed to, and vented from, air chambers on the opposite sides of the diaphragms to create the pumping action. They are reliable, easy to maintain and very durable however they limited to low pressure, they can be noisy, and they can be prone to freezing if weather conditions drop below certain temperatures.
Enquire about our filter pumps
Information
Ram Pump
This is a ram type reciprocating piston pump that is driven by a separate electrically powered hydraulic power unit. The pump and hydraulic power unit form a single integrated pump set.
The pump is of robust, heavy-duty design and construction with an anticipated working life well in excess of 20 years. The pump body and the valve boxes are one piece steel fabrications. The sludge ram is manufactured from stainless steel. The sludge seals are maintenance free chevron rings, which are replaceable as a service item without the removal of the sludge ram.
Different Ram Sizes Available:
110
160
267
320
415
495