Filter Cloths
The filter press remains the most used filter for the separation of solids and liquids. Sizes to suit Filter Plates from 250mm Square up to 2400mm Square.
Filter Press Cloths (sometimes referred to as Filter Bags) are tailored to suit individual requirements to suit filter presses from all manufacturers in a range of fabrics in natural and synthetic fibres including:
Polyamide 6, 6.6, 6.10, 11 Rilsan, 12
Polypropylene
Polyester
Polymide P84
Polyethylene
Etfe
Ptfe
Peek
Natural Fibers
Pbt
Pvdf
The above material can be made in the following yarns:
Monofilament
Anti-static Monofilaments
Multifilament (or continuous wires)
Yarn of fibres
All our fabrics are heat-fixed and calendered, in order to ensure an elongation of less than 1% and a good debate of the filter press cakes.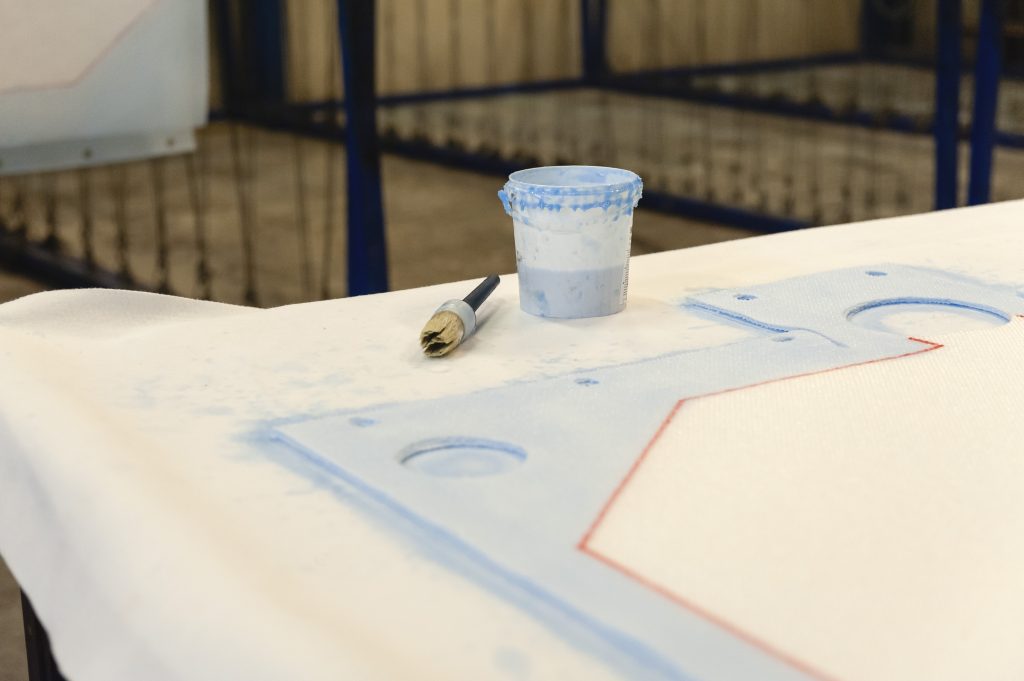 Other Filter Cloth Information