Filter Belts
Our filter belts can be used in a wide variety of applications for solid-liquid separation, e.g. sludge dewatering in belt press, sludge thickening in gravity belt thickener, filtration in horizontal vacuum belt filter, thickening in drum filter, conveyor belts, process belts in various industries, etc.
Antistatic belts with conductive yarns are used for applications with danger of fire.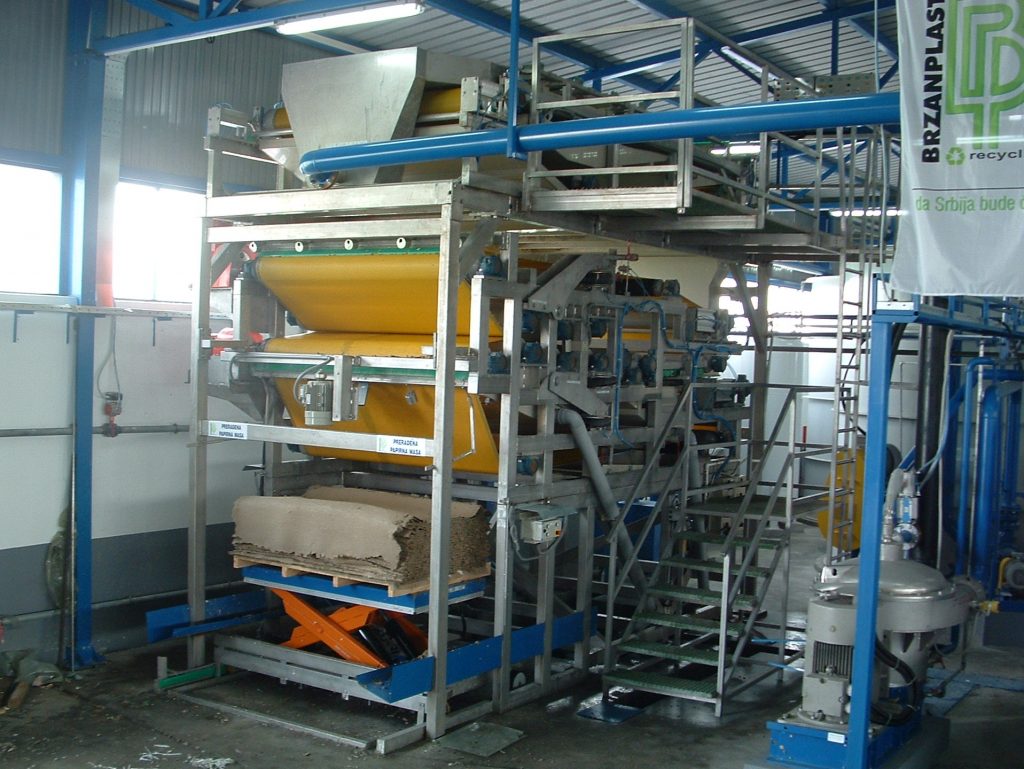 Information
General Information
Latham International Ltd can provide a wide range of filter belts to cater for the requirements of the slurry that needs dewatering.
Fabrics FiltraPress – Heavy duty woven fabrics for pressing on belt filter presses , ideal for municipal and industrial sludge dewatering for the mining industry, juice production etc..
Spiral Fabrics – Fabrics are used for wide variety of applications – dewatering on belt filter presses, conveyor belts and dryer belts,  etc…
Fabrics FiltraDrain – Single layer fabrics with high flow rate for thickening and filtration for gravity tables, drum filters and disk filters, etc…
Fabrics for Horizontal Vacuum Filter – Fabrics for filtration of fines on horizontal vacuum filters for mining industry and FGD plants, etc…