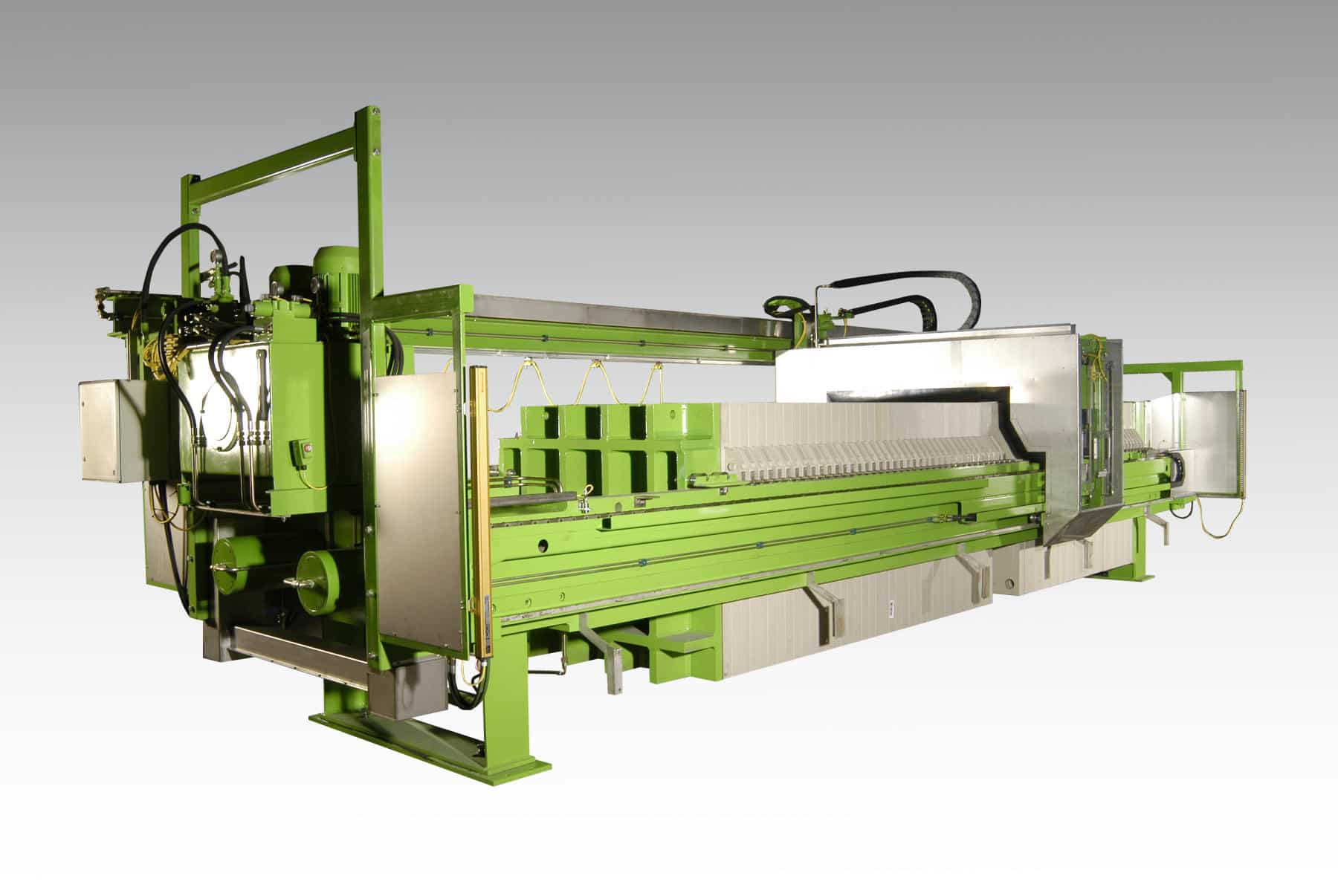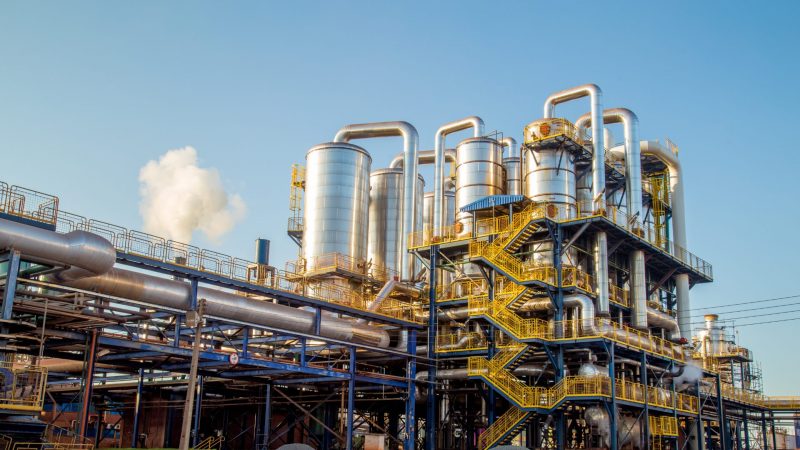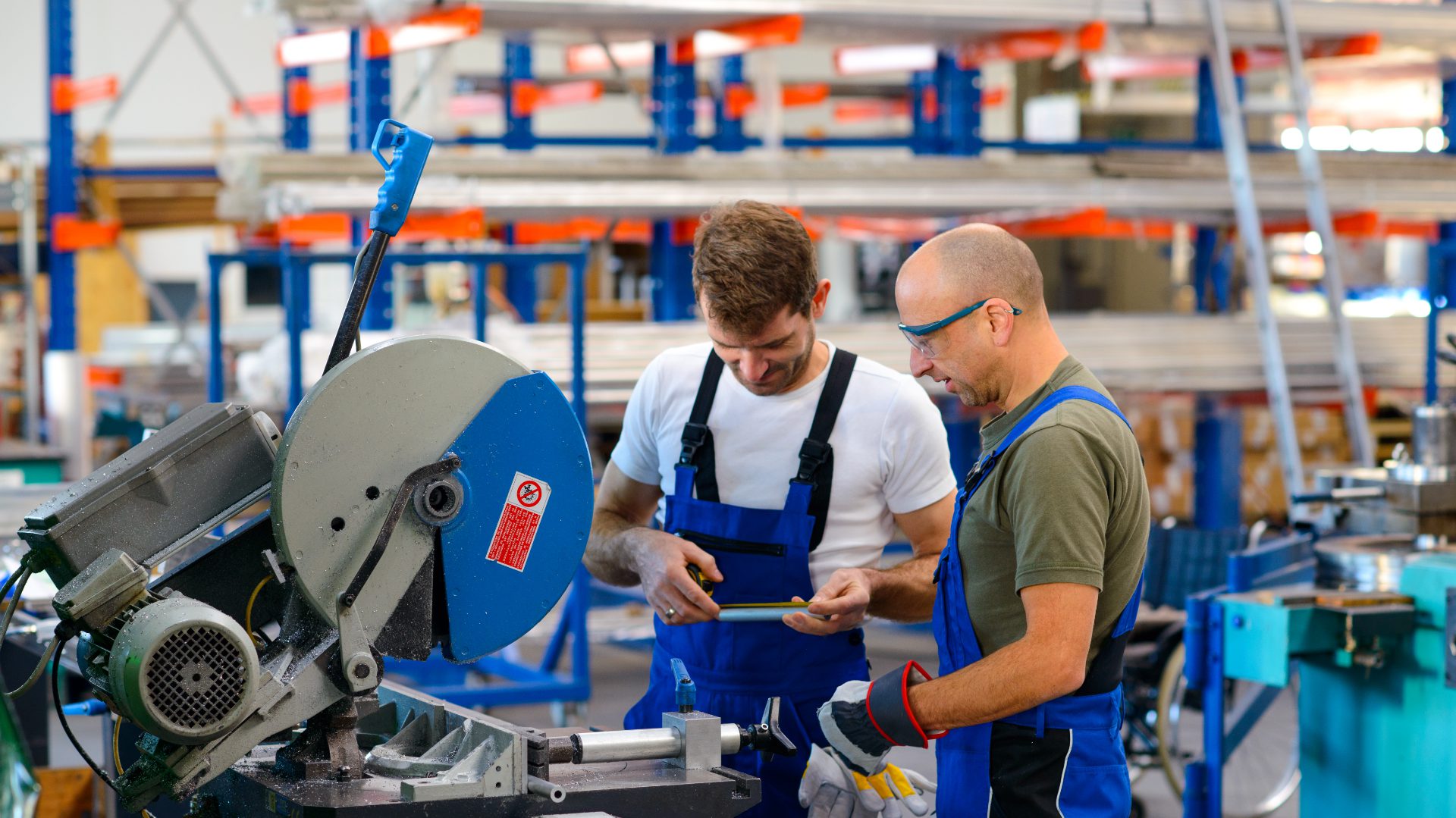 UK Based Filter Press Manufacturer
A leader in the field of solid liquid separation, Latham International offer a wide range of filtration equipment.
See our filter equipment

Established in 1981

Worldwide Operations

Innovation is Key

ISO Accredited
Products
Filter Presses
Filter presses were first used in the Ceramic Industry over one hundred and sixty five years ago. Since that time they have been used in numerous applications so much so that it is referred to as the "work horse" of the filtration world.
Typical applications being:-
Sewage Sludge
Potable water sludge
Dyestuffs
Colours and Pigments
Washed Coal Tailings
Heavy metal and Plating shop effluents
Food and Beverage Processing
Most Industrial Effluents
Quarry/Mining
Power Generation
And there are many more industries where filter presses are used….
In recent years, several factors, including the Statutory Legislation controlling discharge to waste of unsuitable effluents, shortage of land for lagoons or drying beds, shortage of water and in some industries a search for additional by-products of a process, have brought about a new appraisal of filter presses.
Where the material to be filtered contains finely divided solids especially in the sub-sieve and sub-micron sizes, and where it is difficult to separate the liquid from the solid, a greater force is required to effect the separation efficiently.  The filter press can produce a higher pressure than either the centrifuge or the rotary vacuum filter or belt filter.  It is often the only unit suitable for filtering slurries, which have low filtration rates.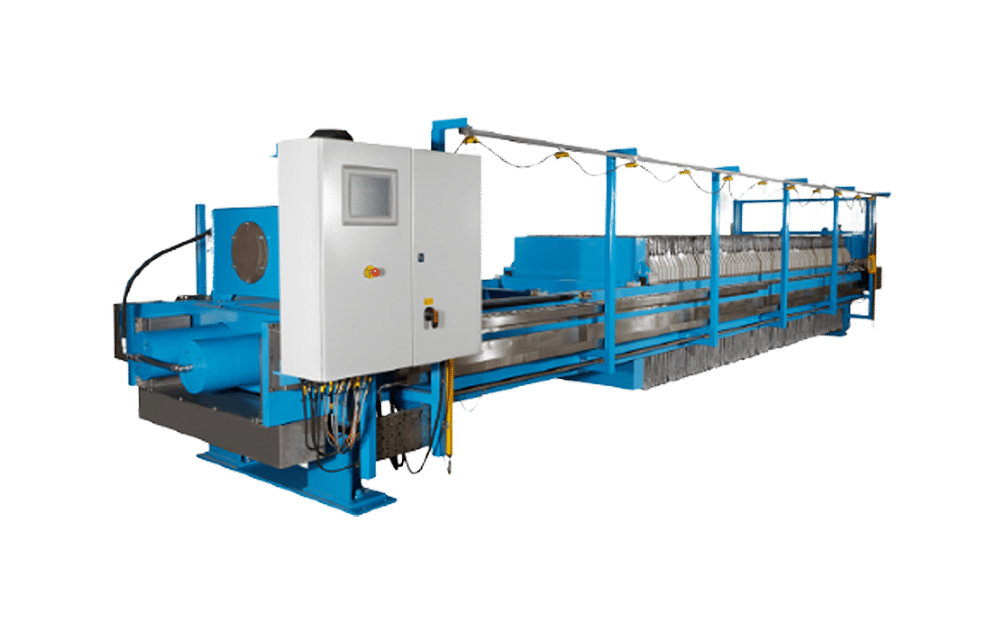 OUR FILTER PRESSES – High performance through innovation
New advances in technology has enabled the filter press to become more efficient with more reliability. Some new innovations include membrane plate inflation, heating of filter plates, cloth washing machine and core blow.
Latham International Ltd have the expertise to retro fit these new technologies to new and existing filter presses.
About Latham international
Latham International Ltd is situated in Newcastle-under-Lyme area, which is in the centre of England, between Manchester and Birmingham. Established in the UK in 1981, originally under the company name Latham Engineering Services Ltd. We are one of the world's foremost providers of pressure filtration technology and the coagulation and flocculation processes.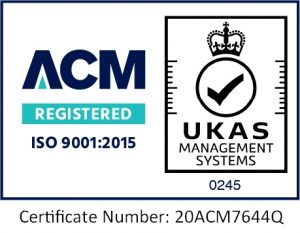 How a filter press works?
A filter press is one of the oldest pieces of dewatering equipment. A filter press works by separating out solids from liquids, removing impurities, and suspended solids from industrial wastewater. It's used for water separation treatment across a variety of industries and applications. This allows companies to easily handle the filter cake solids  while returning clean water to their systems or discharging into the sewer systems.
Filter presses separate liquids and solids. Specifically, the filter press separates the liquids and solids using pressure filtration across a filter media. Afterward, the slurry is pumped into the filter press and then dewaters under pressure.
Frequently asked questions