Filtration Equipment
Latham International Ltd supply and stock a large amount of filtration equipment to include:
Ram Pumps
Willett & Ram Pump Replacement Parts
Filter Cloths
Filter Plates
Filter Press Electrical Parts
Cake Scrapers (Spatulas)
Air Diaphragm Pumps
Air Diaphragm Pump Replacement Parts
Plate Handles
Plate Drainage Bibs
Valves and Actuators
Hydraulic Parts
Platemech Systems (Systems for moving the filter plates)
And much more…..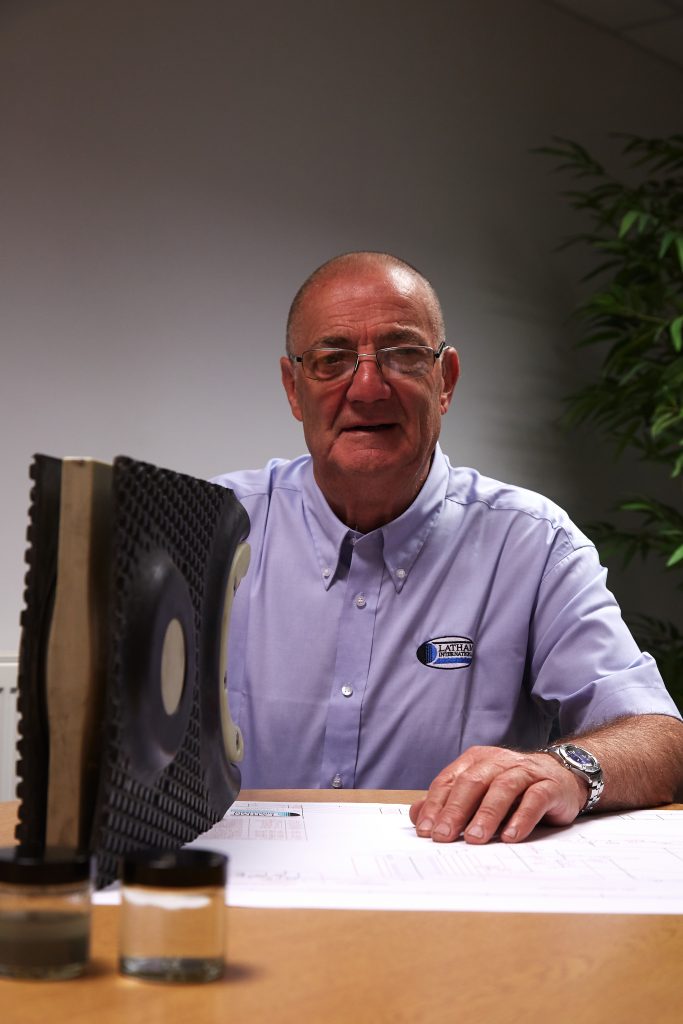 High quality filter equipment
Latham International Ltd will provide the highest quality of products and services to all our customers. We will continue to attain the high standards set by the Quality Management Standard (ISO 9001:2015)  and will continue to be independently assessed to ensure that these standards are maintained consistently.
We will rigorously controlling the supply, installation and completion of all projects to the detailed programme set and agreed with our customers.
Latham International will always operate the business to the Quality Management Standards required by ISO 9001: 2015.