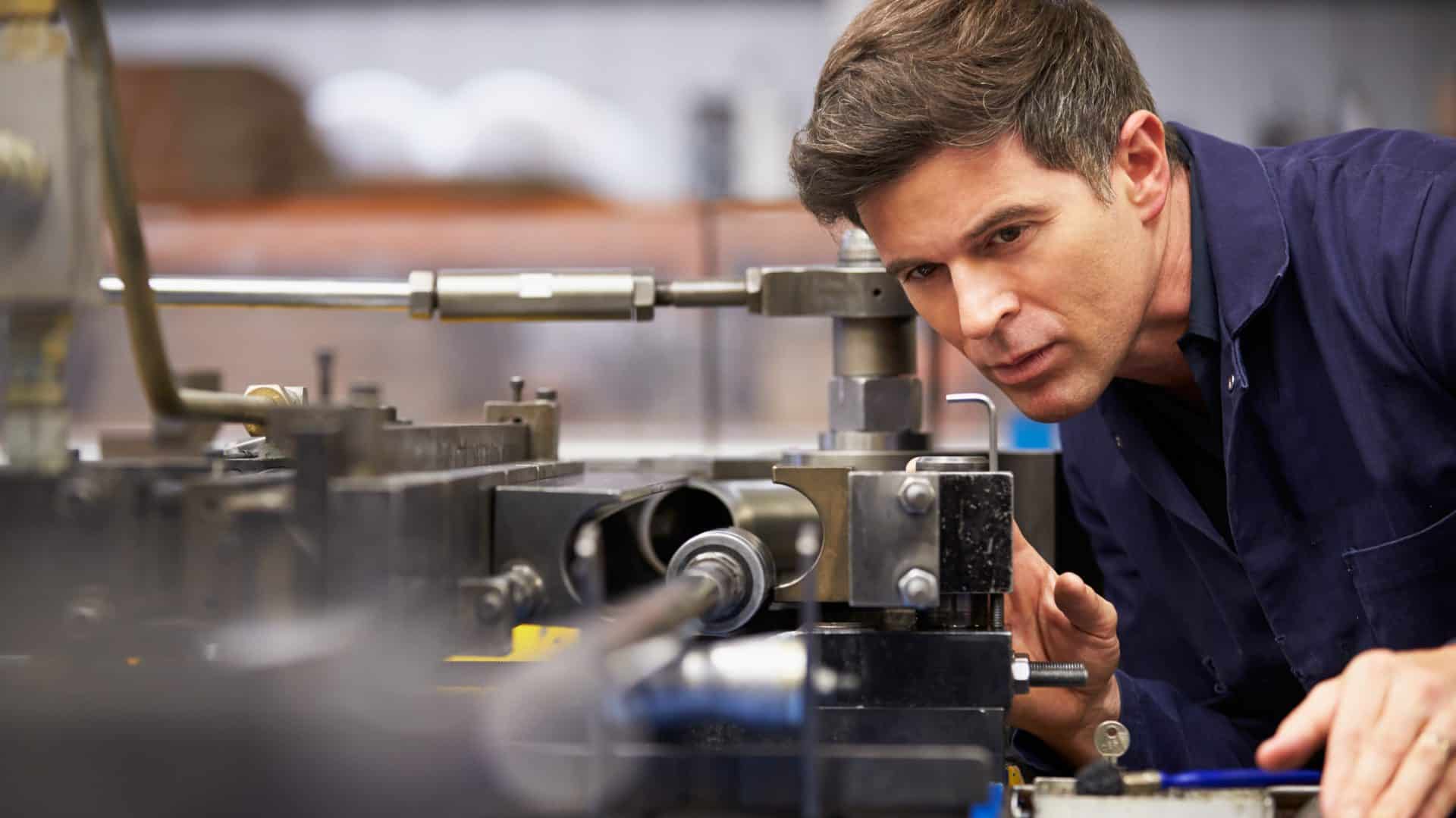 About Us
Latham International Ltd are leader in the field of solid and liquid separation and we can offer a wide range of equipment from Filter Presses, Filtration and De-Watering Equipment and effluent Water Treatment Systems.
Our History
Latham International Ltd is situated in Newcastle-under-Lyme area, which is in the centre of England, between Manchester and Birmingham. Established in the UK in 1981, originally under the company name Latham Engineering Services Ltd (Ltd). We are one of the world's foremost providers of pressure filtration technology and the Coagulation and Flocculation processes.
We operate across six continents, working in collaboration with both private and public sector clients across a diverse range of industries – food and drink, brewing, chemicals, textiles, ceramics, plastics, paper and mining as well as water and sewage treatment – delivering innovative solutions that deliver real business and environmental benefits.
We offer an array of integrated filtration services that combine top-of-the-range technology with deep sector expertise.
Our filter presses achieve a more efficient level of solid liquid separation than alternative methods. Our success is founded on world class standards of service and know-how: developing tailor-made systems which drive down costs for our customers and deliver clearer filtrates from more compact, easy-to-manage cakes.
accreditations
ISO 9001 is the international standard for a quality management system ("QMS").  In order to be certified to the ISO 9001 standard, a company must follow the requirements set forth in the ISO 9001 Standard. The standard is used by organizations to demonstrate their ability to consistently provide products and services that meet customer and regulatory requirements and to demonstrate continuous improvement.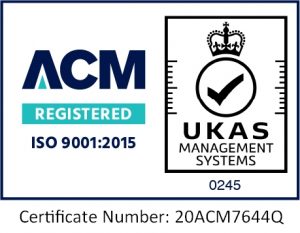 OUR FILTER PRESSES
Since our foundation in 1981 we have established a position as a world leader in pressure filtration systems for sludge dewatering and water filtration. Innovation is the key, responding to the demand for higher and higher levels of performance – often driven by environmental concerns. Available in fully automatic form or requiring no special skills to operate, our presses are reliable, easy to maintain, and engineered for continuous long life performance.
Our customers span a wide range of industries: food and drink, brewing, chemicals, textiles, ceramics, plastics, paper, and mining, as well as water and sewage treatment and many more. We work as enthusiastically with smaller companies as with big "blue-chip" names. And with an international network of experienced agents now in place, we are able to take our special brand of high efficiency dewatering solutions anywhere in the world.