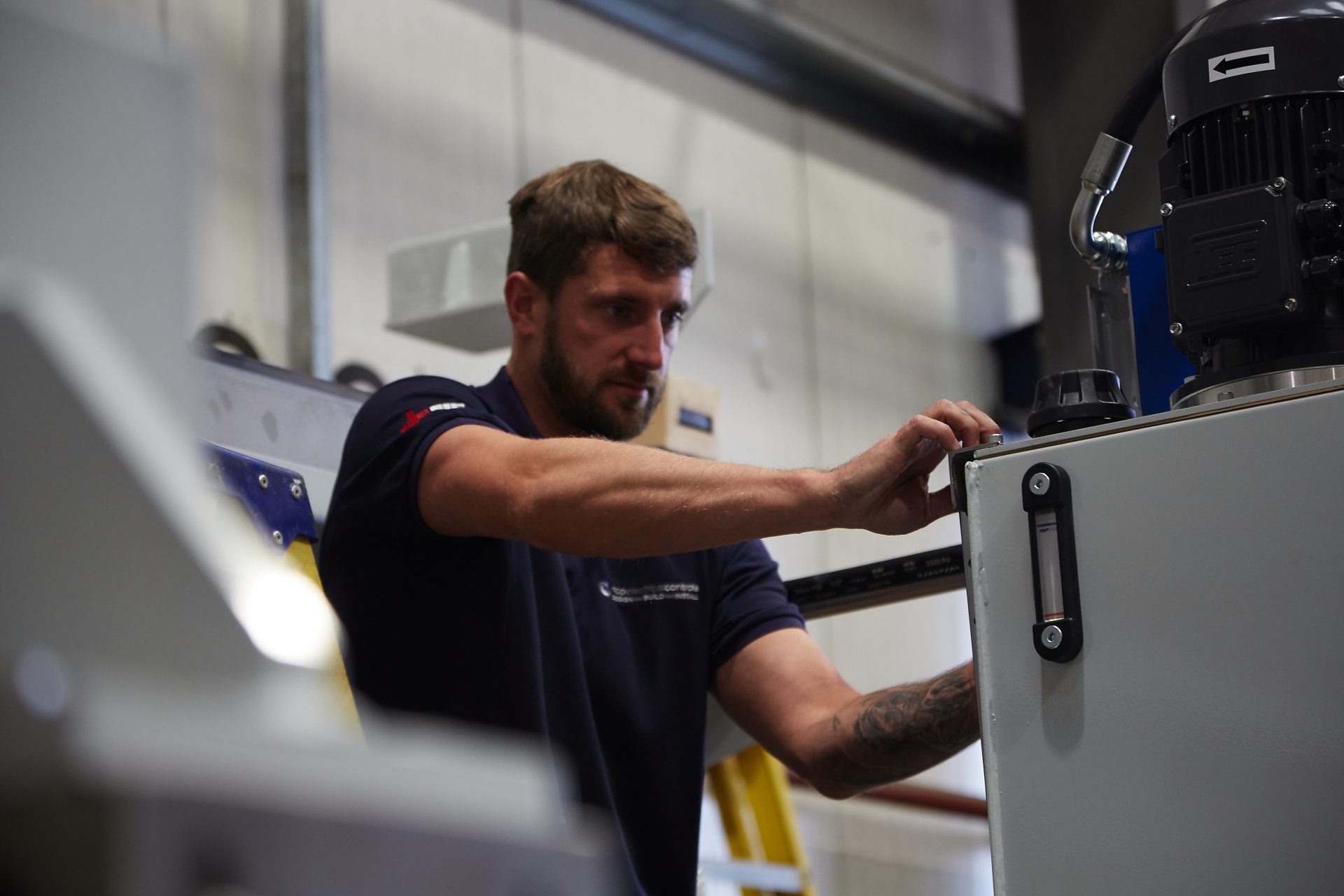 Testimonials
Building a positive customer relationship is an integral part or our business. Hence listening to what they say, both positively and negatively is highly important to us, as a company....
Danny Cassy & Andy Collier - Qualitech Environmental Services
Over the last 20 years we have contracted Latham International to build and commission 10 Filter Press Machines for us, because of their reliability, dependability, their excellent and personable customer service and for building a great, robust and technically perfect Filter Press Machine. Their attention to detail and their technical expertise make them stand out as one of the leaders in the Filtration Industry.

We continue to use them for the servicing of all our Filter Press Machines and to supply us with filter plate cloths and other parts. We have and will continue to recommend them to our Worldwide and Regional industry partners.

Apart from designing, building, installing and commissioning their Filter Presses, Pete Latham and his team are always willing to lend a hand in assisting with the commissioning of our overall plant, whenever asked or whenever we find ourselves in difficulties. Their reliable friendly attitude and genuine after sales service make them easy to deal with and always the first ones to call, when we need assistance. Having a great filter press to work with is the most integral part of our business, hence the reason we use Latham International Ltd and we will continue using them for many years to come.
J. Koerner - Stirling Leather Ltd
The quality of the press has been excellent. No breakdowns in 25 years service. Very well made press.
Peter Lee
We were looking for a small-enclosed filter press to improve containment and yield of our product. After contacting Latham engineering, they were very pro-active and sourced a unit that they had originally supplied to another customer, which was no longer required. Their efforts to persuade the existing owner to release the press early, were appreciated by us and it was only a few weeks later that Latham engineering were helping us to install and commission the filter press on our product line.

We now have three Latham International filter presses at our facility in North London, all of which have performed well and require little maintenance.
Omar Aziz Dizayee - Kirkuk Landfill
We have used this press filter in Kirkuk landfill which the 1st landfill built in Iraq in 2006 to 2007, then we receive the unit in proper condition top quality and every one was happy. The installation of unit was easy as per installation manual, now been almost 3 years under operation and we have not had any issue with the unit.
John Ridgill - Nicobrand Limited
The filter press was acquired to remove liquid from a resin/water system in a mixing vessel. The press was able to remove up to 85% of the liquid leaving the damp resin, which became much easier to vacuum dry. The filter press was easy to install, run and qualify.
Maurice McGinnes - Permastore Limited
Just to let you know that the new seals are performing very well. Its running like a new machine. Thank you for your 'top tip' to bush the casing. This solution has also worked very well.
Just to add that we really appreciate the support, advice and assistance that we receive from the Team at Latham's, it is a fantastic service provision that your Team deliver.